Welcome to Tianjin Tianyingtai Steel Tube Co., Ltd.!
Our Company
---
Tianjin Tianyingtai Steel Pipe Co., Ltd. is located in Tianjin-Jinghai. It is a comprehensive enterprise engaged in the production, sales, deep-processing of steel pipes and import and export of hot-dip galvanized steel pipes. The company has 9 steel pipe production lines of various types, 10 steel pipe deep-processing production lines, and more than 50 metal products equipment. The annual output of each model is 500,000 tons of galvanized strip straight seam welded pipes and square pipes. The products implement GB / T3091, GB / T13793, GB / T6728, BS1387, EN10219, PNS, Q / 12JH4855, Q / 12JH5081 and other domestic and foreign standards, the products are used in agriculture, chemical industry, machinery, construction, public utilities, shipbuilding and other fields. Products are exported to ASEAN, the Middle East, Southeast Asia, the European Union and other regions.
In order to ensure the company's product quality and enable the company to have sustainable development capabilities such as product testing and new product research and development, the company has established a full-featured "experimental testing center" to comprehensively analyze the company's product chemical elements, mechanical properties, surface characteristics, and limit tests. test.
Since the establishment of the company, it has always paid attention to the "Tian Yingtai" brand construction, adhered to the "scientific management, people-oriented, quality first, stable operation" business philosophy, has passed the "ISO9001 international quality management system certification, BS OHSAS 18001 occupational health and safety management System certification, CE European Union building brand regulations certification, PNS Philippine Standard Product Certification "; was rated as" Tianjin Famous Brand Product, Tianjin Famous Trademark "by Tianjin Market and Quality Supervision and Administration Commission.
In order to provide customers with convenient and fast service, the company invested in the construction of a very large indoor steel pipe distribution center, equipped with multiple steel professional transport fleets, to provide customers with transportation business 24 hours a day, so that customers really feel sales, warehousing, One-stop service for transportation and distribution.
We look forward to working with you to create a better future!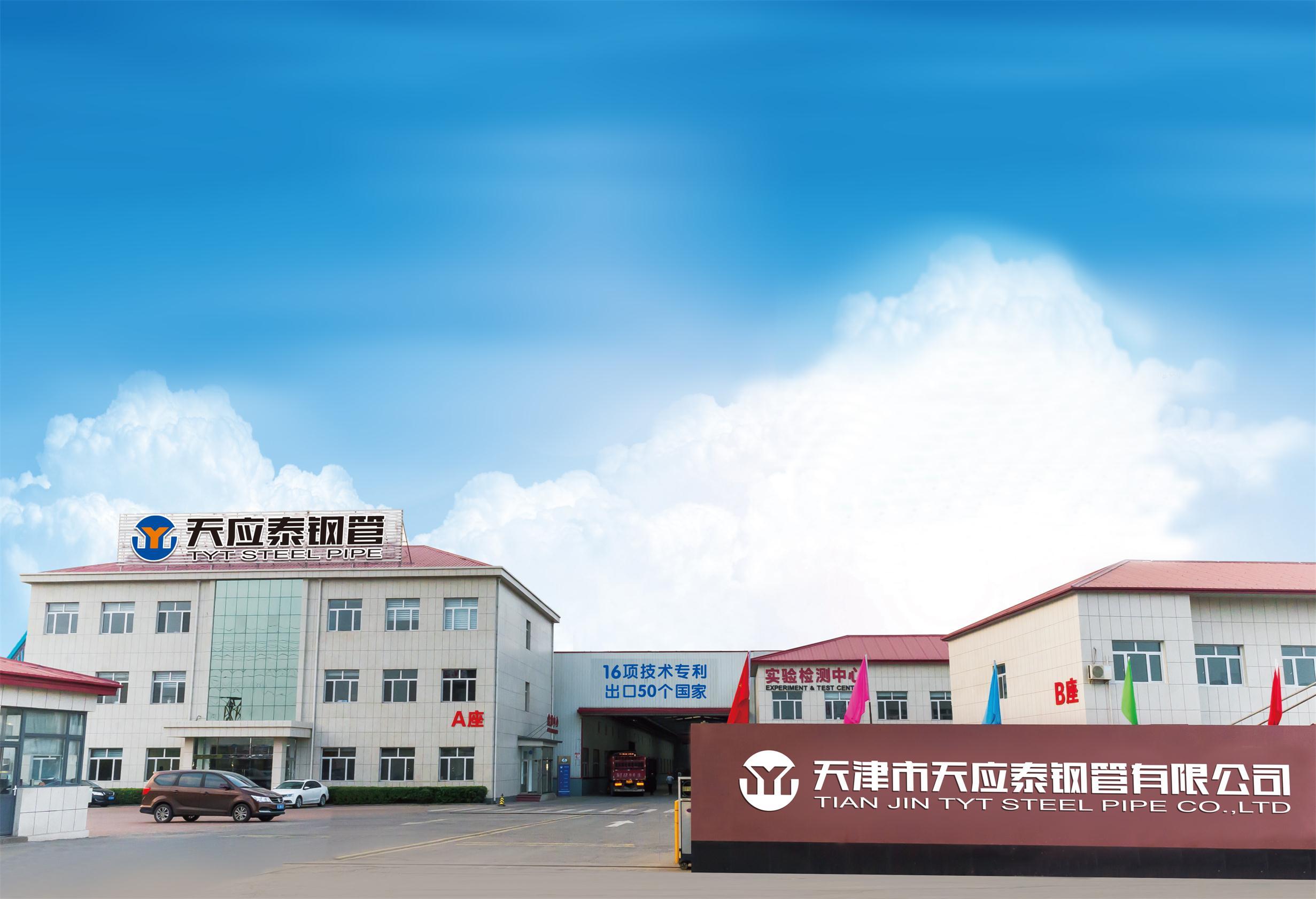 ---
WE LOOK FORWARD TO WORKING WITH YOU TO CREATE A BETTER FUTURE TOGETHER!
---
---
Copyright © 2022 Tianjin Tianyingtai Steel Tube Co., Ltd.